A Full-Service Retirement Planning Company
Our highly trained agents and advisors specialize in helping our clients understand how a holistic retirement plan can be assembled to address income gaps for their retirement and ensure their family is protected in the event of a tragedy.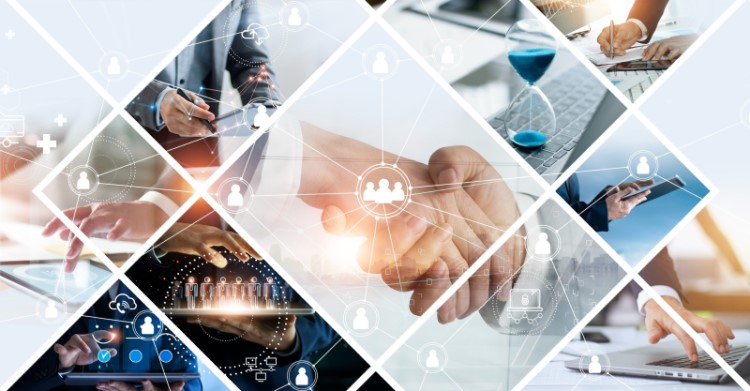 How We Can Help

Employee/Workplace Benefits
We never know what life will throw our way. But employees can prepare for the unexpected with employee benefits like disability, life, and supplemental health insurance solutions that can work together to help provide them with the financial protection they need.